Honeymoon Creation
A la Carte Extras
Eva Palace is dedicated to make your honeymoon totally memorable. Simply select from the a la carte extras to customize your stay.

Please contact the hotel for availability and prices.
Spa Pampering
Honeymoon Package

♥ Love potion 60' for Two
♥ Express facial 30' for her



♥ Head & Face massage 20' for him
♥ Hairdresser 30' for her
Other Services
♥ Private transport: limousine, private yacht, speed boat, horsedrawn carriage
♥ Floral décor – order a beautiful bouquet or arrangement for your loved one
♥ Private beauty care

♥ Extra room amenities and personalised selections (maxi bar, bathroom accessories etc)
♥ Candles for ambience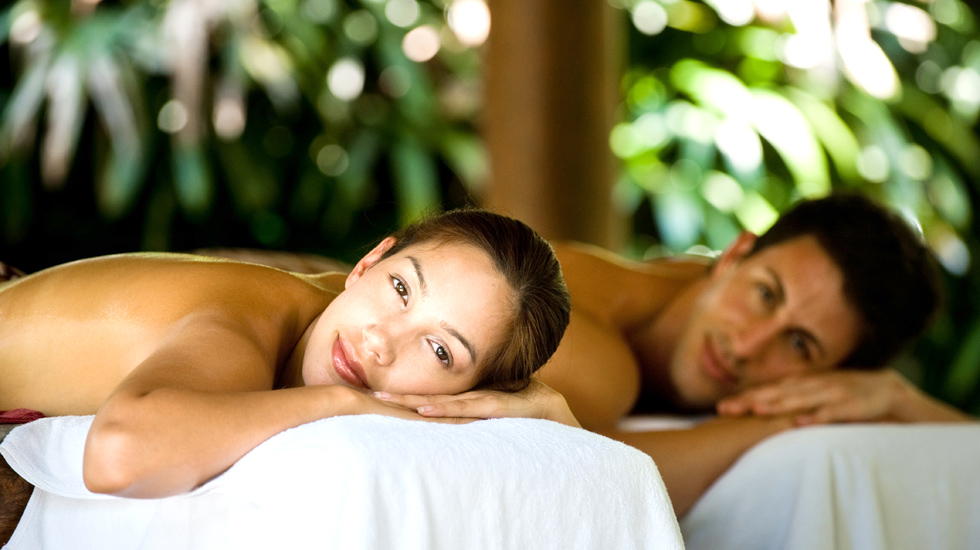 Book Online
or Call +30 26610 90003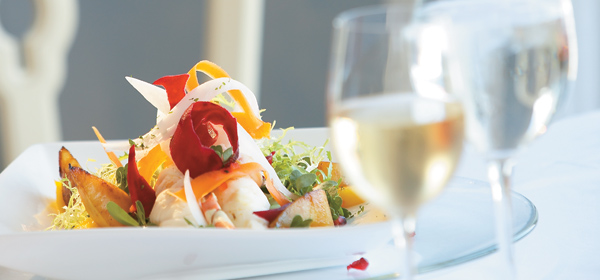 Candlelit dinner
Celebrate with a candlelit dinner for two in a private beach setting, under the stars. Set against the romantic backdrop of the sea, a delicious meal and attentive service combine to create memories that will last a lifetime.
---
FREE Honeymoon Package
Arrange your wedding at the hotel and receive the FREE Rose Garden Honeymoon package. If you already stay in Famous Class accommodation enjoy the FREE Pearl Perfection Honeymoon.
20% off Honeymoons
Celebrate your wedding at Eva Palace and receive a 20% discount on the Honeymoon packages.
---
Spoil Yourselves
Exclusive Famous Class Services

♥ Floral décor: order a beautiful bouquet or arrangement for your loved one
♥ Private beauty care
♥ Private luxury transport service



---