Grecotel Premium Plus
Our inclusive food and drink plan is just what the name implies…PREMIUM!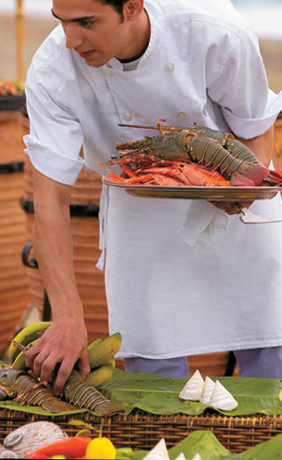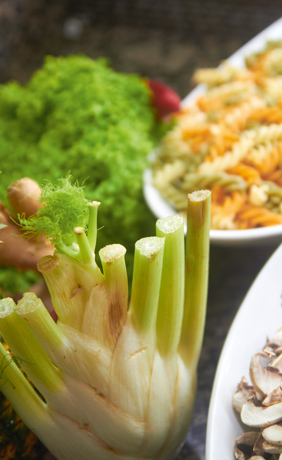 Inclusively yours!
Enjoy a worry-free vacation including three meals a day, and unlimited drinks and snacks all day from the bars and restaurants.

No more paying for the extra charges at the end of your holiday as it's all included in the price.
Room Service
At selected hours. Special room service menu at extra charge
.
Book Online
or Call +30 26610 90003
Premium Plus includes:


Breakfast from extensive Buffets (07:30 - 10:00)

Selected Snacks, Sweets & Ice Cream

Coffees, Soft Drinks & Beverages (10:30 - 18:00)

Beers & Selected Alcoholic Drinks (10:30 - 00:30)

Lunch or Lunch Basket (13:00 - 15:00)

Dinner, Theme Nights (18:30 - 21:15)

Special Event Discounts (for example: Lobster Night, Extravaganza)

Midnight Snack - self service (23:00 - 00:00)

Complimentary a la carte Dinner (19:00 - 23:00)